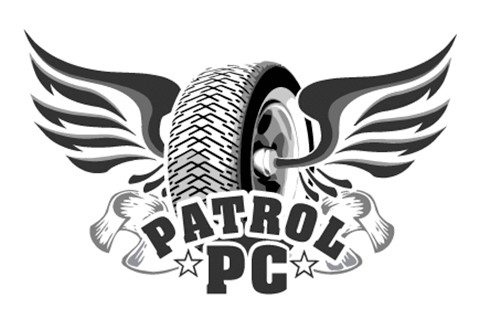 AED I Patrol PC


Company Description
Our AED | Patrol PC® RhinoTab® UltraRugged®, touch screen MDTs are purpose-built and optimized exclusively for use by First Responders – Police and Fire. Designed for operator safety, comfort and efficiency, our user-friendly platforms support handheld and vehicle-based missions. Choose from our flagship M2 loaded with even more mission-critical features or our new dockless and budget-friendly fixed mount solution, the F5.

We offer a complete mobile ticketing solution consisting of our patented UltraRugged® Headrest Printer Mount System plus RhinoTab® MDT with Embedded Barcode Scanner. Our system is crash-tested and compatible with Brother RuggedJet Series 4 and PocketJet Series 7 printers. Patrol PC is a Brother Authorized Partner.

Made in the USA and installed in thousands of agencies across the country. We are committed to your successful deployment and will work closely with you to ensure your satisfaction. Contact us to learn more about our solutions at sales@patrolpc.com or 508-699-0458.
Costars Contract #003506
Categories
Police Vehicles & Accessories

Police Vehicles & Accessories
To Top