Company Listings in Lighting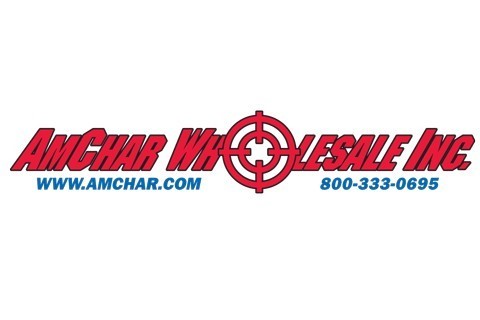 100 Airpark Drive, Rochester, NY 14612
(800) 333-0695 x 190
As one of the top five Glock Law Enforcement Distributors in the USA, AmChar is committed in bringing you the highest quality Firearms, Ammunition, and Supplies. AmChar also...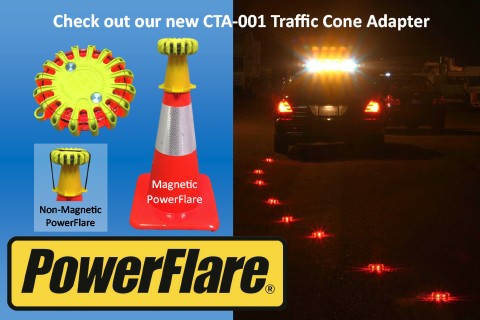 1500 E. Hamilton Avenue, Suite 112, Cambell, CA 95008
(408) 412-8085
PowerFlare LED Safety Lights are essential for your vehicle fleets. Clients include 1000's of Law Enforcement and Military Agencies. Besides normal roadside emergency and accident use, PowerFlares...
Select page:
No more

Showing

results
To Top