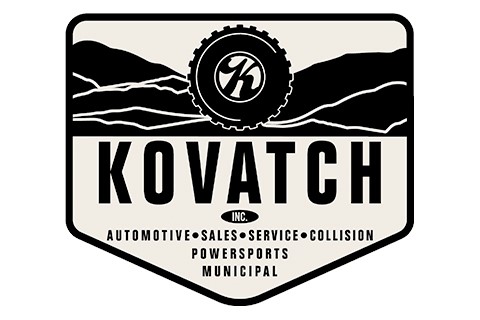 Kovatch Inc


Company Spotlight
The Kovatch Inc. story begins decades ago. The Kovatch family has been in the automotive business since 1946 and we built it from the ground up starting over 70 years ago. Our history is intertwined with the Nesquehoning, Pennsylvania and surrounding area. We understand the hardworking nature that is embedded in our community. Our team members will always work hard to ensure your experience here at Kovatch Inc. is the best it can possibly be.
Kovatch Inc. Municipal Up-fitting Sales & Service Division is proud to be part of both COSTARS 12 & 13 municipal purchase programs. We offer true one-stop shopping for all your law enforcement, emergency and municipal vehicle needs. We are a turnkey operation with a fully trained staff and parts department and provide outstanding service before and after the sale.
Give us a call at 570.669.5111 for more information.
To Top